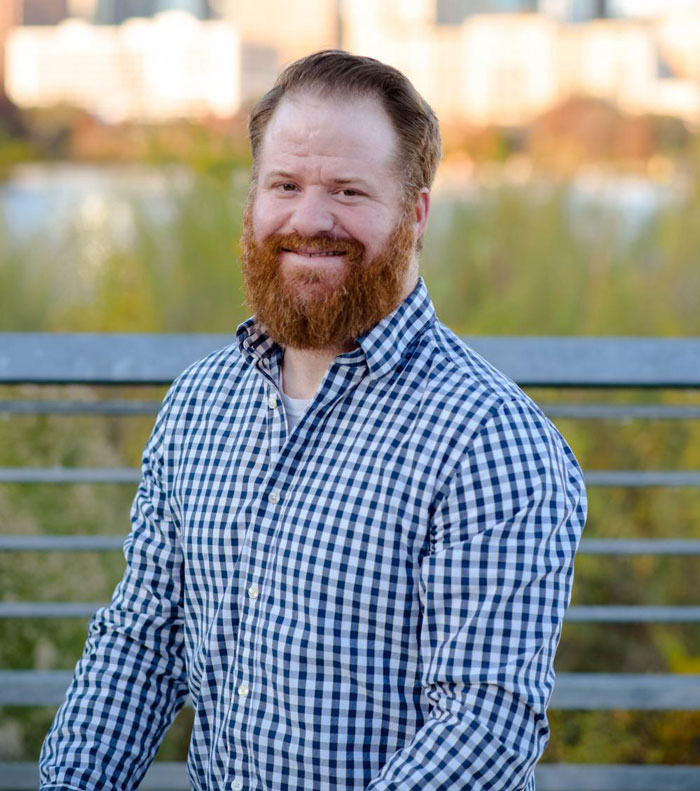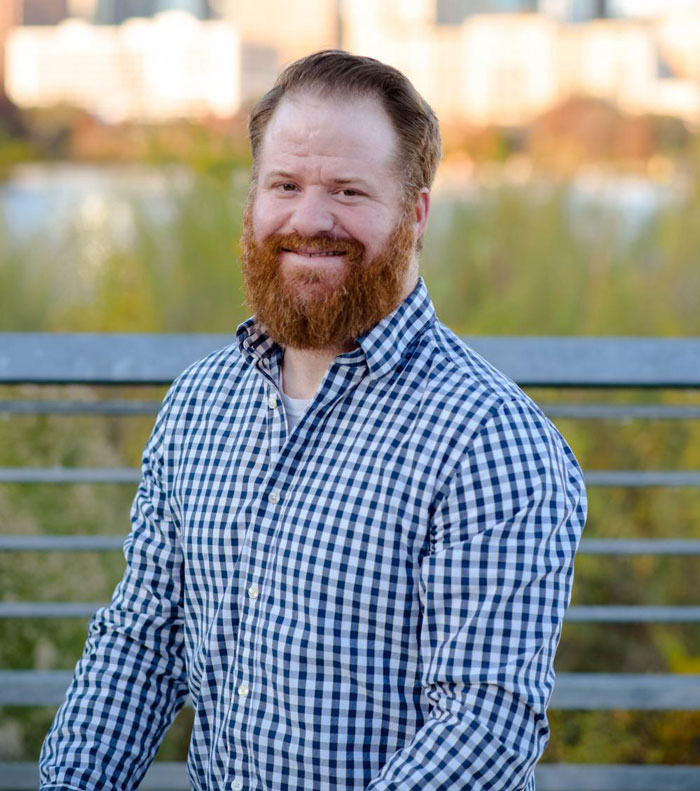 PHYSIO

Hi, Im Ben (I'm a Doc, but please call me Ben)
Welcome To
Axiom Physiotherapy
Your goal should be, to not need someone like me. Yes, if you are broken, I can hopefully fix you. But - even better, if you learn how to prevent injuries in the first place, you end up spending less time and money on physio, and more time excercising.


Manual Therapy
AKA - Physiotherapy and Physical Therapy
In manual therapy, practitioners use their hands to put pressure on muscle tissue and manipulate joints in an attempt to decrease back pain caused by muscle spasm, muscle tension, and joint dysfunction.

Running Analysis
High Definition Gait Analysis for Injury Prevention
A gait analysis is an assessment of the way you run, with particular focus on looking at your stride and how and where your feet land and absorb impact.

Custom Orthotics
Running Shoe Inserts
Custom Orthotics support stressed and tired joints and muscles, correct poor foot function, help to relieve your pain, and help heal and prevent injuries.
CERTIFIED

Dr. Ben Shook, Doctor of Physical Therapy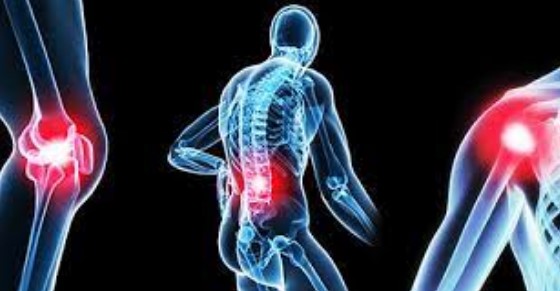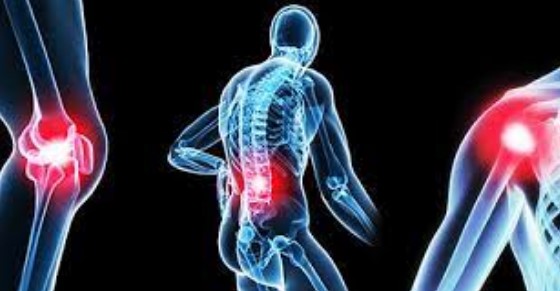 Physical Therapy, Physiotherapy, Manual Therapist, Massage
Manual, physical, and physio therapy are used interchangeably.  Are they the same?  The simple answer is yes and no, but also that it doesn't really matter as long as you are receiving good care and healing.
To the purists of this profession, there are differences and that's OK too.  Adding to the confusion those terms mean different things in different countries.
Manual therapy and massage therapy are 'hands-on' subsets of physical therapy.  In other words they are tools in the physical therapist's healing kit.
Physical therapy may include those 2 treatments, and there may be others in your overall treatment plan.
A person on Quora answers this well …
" Manual Therapy is a speciality of Physical Therapy in the same way a Plastic Surgeon or a Pediatrician is a special kind of medical doctor. Manual Therapists provide skilled, hands-on therapeutic techniques like joint manipulations and soft tissue mobilizations in addition to traditional physical therapy interventions. PTs who specialize in manual therapy can go through additional clinical experiences, like a residency and/or fellowship and get certified."