ABOUT

Dr. Ben Shook

, Doctor of Physical Therapy

Certified Manual Therapist, Certified in Dry Needling
Ben earned his Doctorate in Physical Therapy (DPT) from the Texas Tech University Health Sciences Center in 2010. His strong interest in Hands-On Manual Therapy led him to acquire an advanced Certification in Orthopedic Manual Therapy (COMT) with the International Academy of Orthopedic Medicine (IAOM).
Prior to creating Axiom Physiotherapy, Ben was an apprentice for over 3 years, learning biomechanics and custom foot orthotic fabrication, high speed running analysis, and a wide variety of soft tissue and joint manipulation techniques. He has also trained with world-renowned teacher Dr. Yun Tao Ma in trigger point dry needling. Ben's treatment approach is eclectic in nature but rooted in a strong evidence-based background.
Ben enjoys good food, beer, scenery, and running. He is married to his beautiful wife Meredith and they have a young son Donovan that keeps them quite busy.
"I have been a physical therapist for 8 years and have thoroughly enjoyed working with my patients. Helping someone get out of pain and back to the things they love quickly is what makes me excited to be a physical therapist. I consider it one of the greatest privileges of my life. I am honored to be able to serve my patients.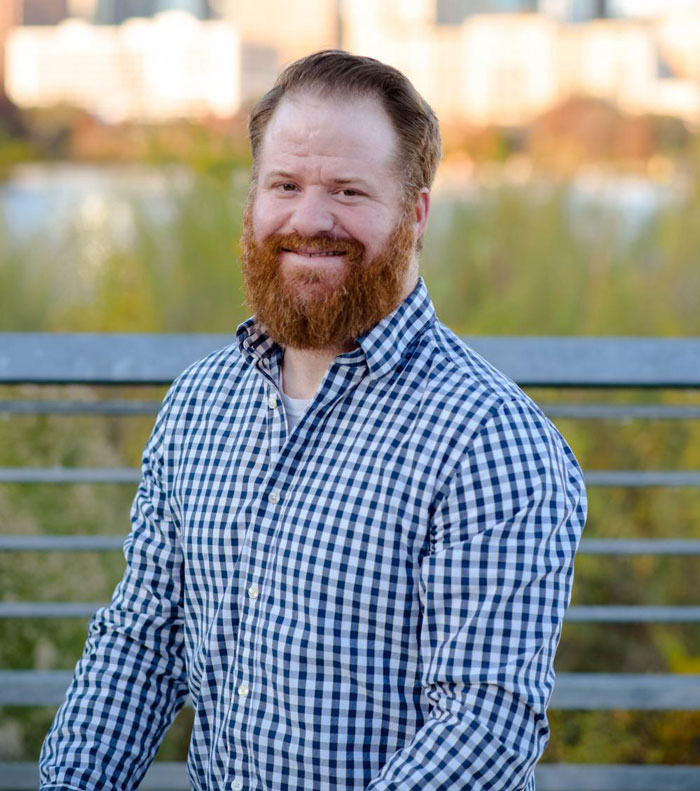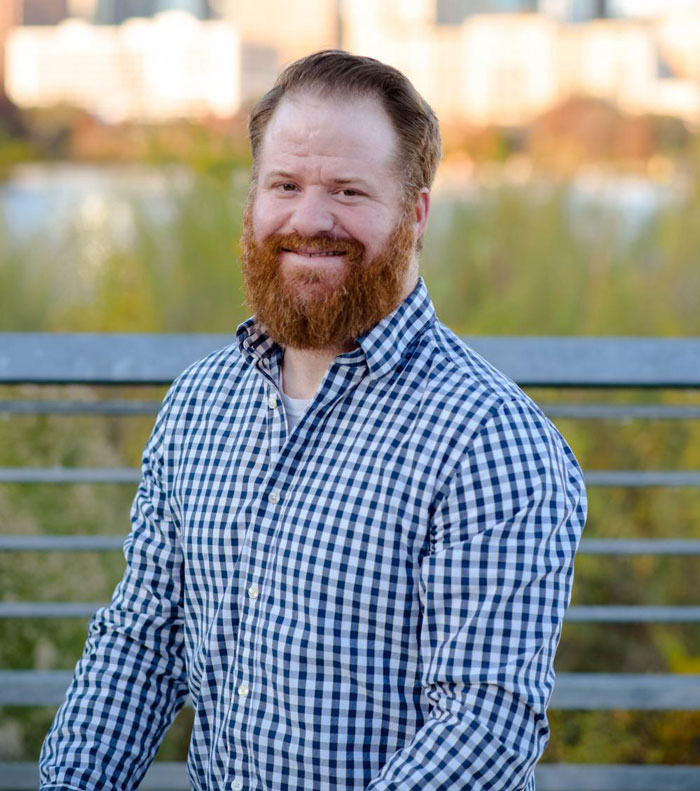 DENTISTS

Our dentists and nurses
Meet Our 
Dentists
We love to help patients work better with their dentists. Dr. Mark Burhenne will help to ask the right questions.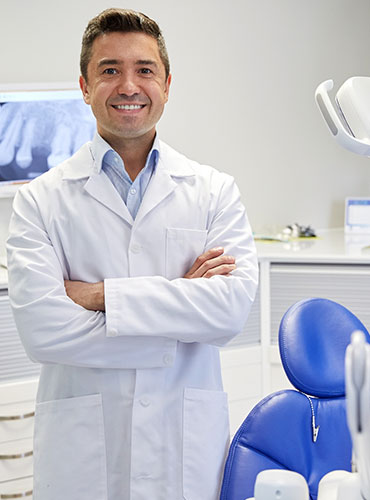 John Carter
Dentist, Founder
Best

Dentistry Clinic

in

2017
Curabitur aliquet quam id dui posuere blandit. Proin eget
PATIENTS

Some of our happy patients
Our
Patients
To find the best toothbrushes, toothpaste, floss and I
spend thousands of hours researching.
Dentistry have been great at keeping me in work, they always line something else up.
Conventional toothpastes like Crest and Colgate may make snazzy promises to turn your teeth white.
In the interest of helping you browse less, our team has rounded up the biggest deals on Amazon today for their entire Oral Care.
Skills

Some of our professional skills
Our
Skills